MI Adjusting are an independently owned firm of Specialist Adjusters, working for and on behalf of many of the UK's leading Insurers, Self-Insured and Brokers.
The MI Adjusting business model is based on providing a highly technical, personal and customer focused service. Comprehensive and early investigations ensure a timely and accurate evaluation of both liability, policy cover and quantum issues. This enables our clients to make an early assessment of their likely exposure.
We guarantee to make the journey of the claims process as smooth as possible for all parties involved. In our experience, Insurers and Stakeholders require claims to be handled professionally and promptly, blending good old fashioned service ethic with modern technology.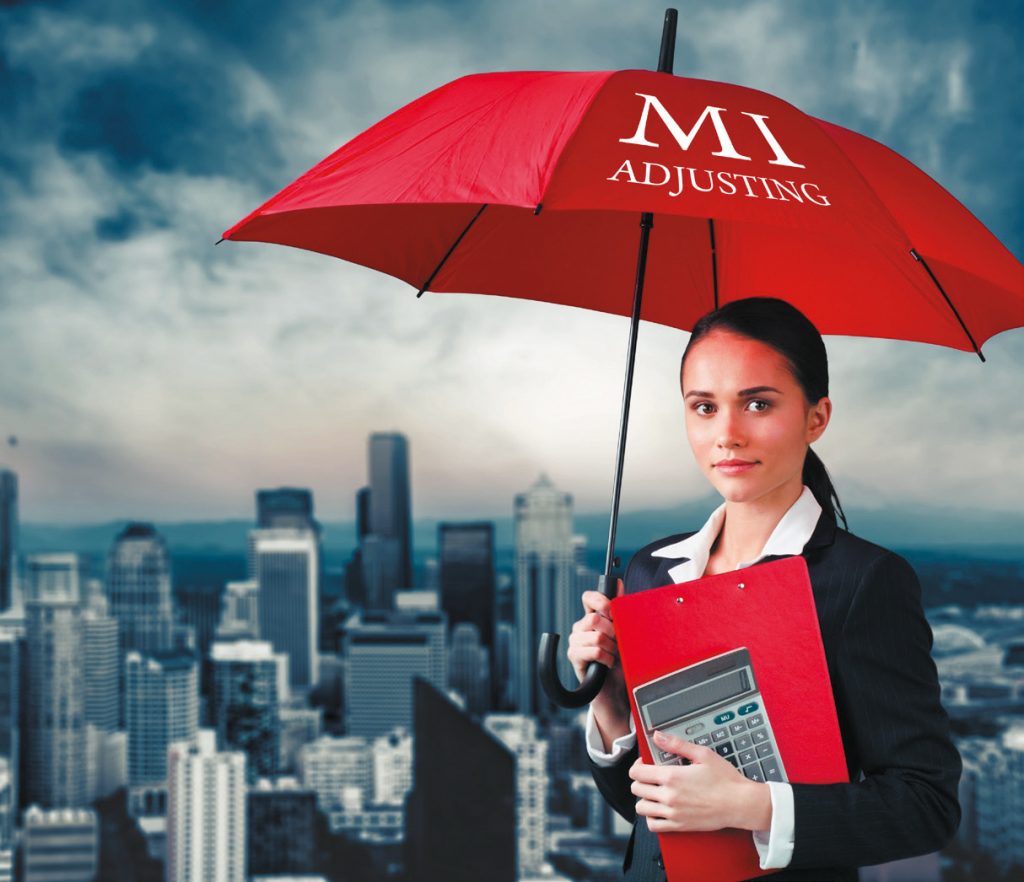 Our commitment to service is a personal commitment
Being an independently owned private limited company, our commitment to service is a personal commitment, backed by our unrivalled expertise. The philosophy adopted, whether the client be an Insurer, Re-insurer, Captive, Self-Insured, Broker or Local Authority, is to provide a pro-active, efficient, flexible and professional service, through experienced and trusted staff. Quality service is the product, with quality people being at the forefront.
We make no apology for not being the largest adjuster in the UK. Indeed, we consider this to be a positive strength. We are large enough to handle FTSE 100 Corporations, but are small enough to care and offer a personal, reliable and tailored service.
Reporting via our UK Head Office, MI Adjusting benefit from strategically located regional offices and a team of specialist adjusters that enables us to provide comprehensive National coverage. We also have International links which facilitate a global network.
Innovation – What does it mean?
Innovation to MI means considering a problem from an informed new perspective – taking conventional ideas and turning them around, combining them in different ways and producing a new solution. It's not always what you do, but how you do it. The secret of our success is our unique combination of expertise in our field, coupled with a commercially innovative approach to liability adjusting and claims management.