As in all our endeavours on behalf of its Clients, MI Adjusting is committed to a service of excellence in relation to third party property impact damage claims.
This division was launched six years ago following requests from our Clients for a specific niche product.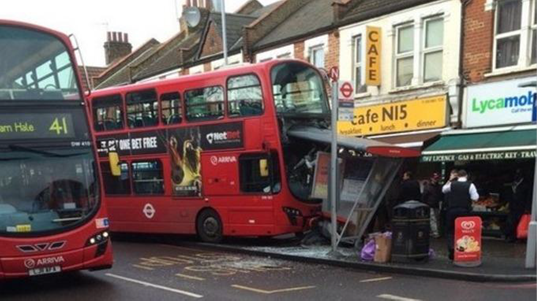 MI Adjusting has over 20 years' experience in this field and is recognised as a market leader.  In addition to the more straightforward impact damage claims, we offer specialist expertise in relation to claims involving:-
Highways Authority / Crown Property;
Local Authorities;
Utility Companies;
Subrogated claims from building Insurers;
In the absence of a closely focused investigation by experienced adjusters, Clients face the risk of financial leakage and an unnecessary escalation of costs.  Our dedicated Impact Damage team offers bespoke technical and strategic expertise, to ensure the best possible outcome for our Clients.
The Highways Agency and local authorities often appoint various panel contractors, who may be remunerated on a percentage of the annual cost of the repairs they carry out.  Whilst it is unlikely a defendant will be able to appoint their own contractor, close scrutiny of the method of repair and the associated costings can bring to light discrepancies or the inappropriate application of generic oncosts. With the right approach, significant savings can be achieved, including:-
The cost of plant and materials;
Labour charges and rates
Traffic management; and
Administration fees.
How We Accomplish Savings
Over the years, MI Adjusting has built up a database of costings from a number of highway maintenance contractors, which allows us to target areas capable of adjustment.  With this knowledge and expertise it is possible to focus on the salient issues and negotiate settlement, very often with considerable savings and avoiding the unnecessary costs which can follow a less experienced and strategic approach.
By consistent application of our experience and knowledge and with the expectations of our Clients as our guiding principle, we intend to remain at the forefront of this field.
For further information about Third Party Property Damage please contact:
David Robinson - Property Director
"The first choice for Claims Investigations"