MI Adjusting are aware of the FCA's requirement for Insurers to be responsible for the performance of their service providers.
We have therefore introduced procedures dealing with matters such as service demands, compliance, best practice strategies, complaints procedure and internal auditing. We believe these will meet the FCA's and our Client's individual requirements.
Further, our MIA ClaimCare IT system delivers bespoke claims tracking and Management Information (MI) reporting facilities to suit our Client's needs.
Under the supervision of our Compliance Manager, MI Adjusting have developed comprehensive procedures designed to satisfy our client's compliance requirements.
These include:-
Internal Audit Programme
Business Continuity Planning
Supplier Management
Complaints Protocol
Training and Competency Programme
Customer Information Packs
We have also produced our own stringent internal service standards which apply where an Insurer has not specified their own particular benchmarks. These are designed to demonstrate our adherence to best claims practices and a service of excellence.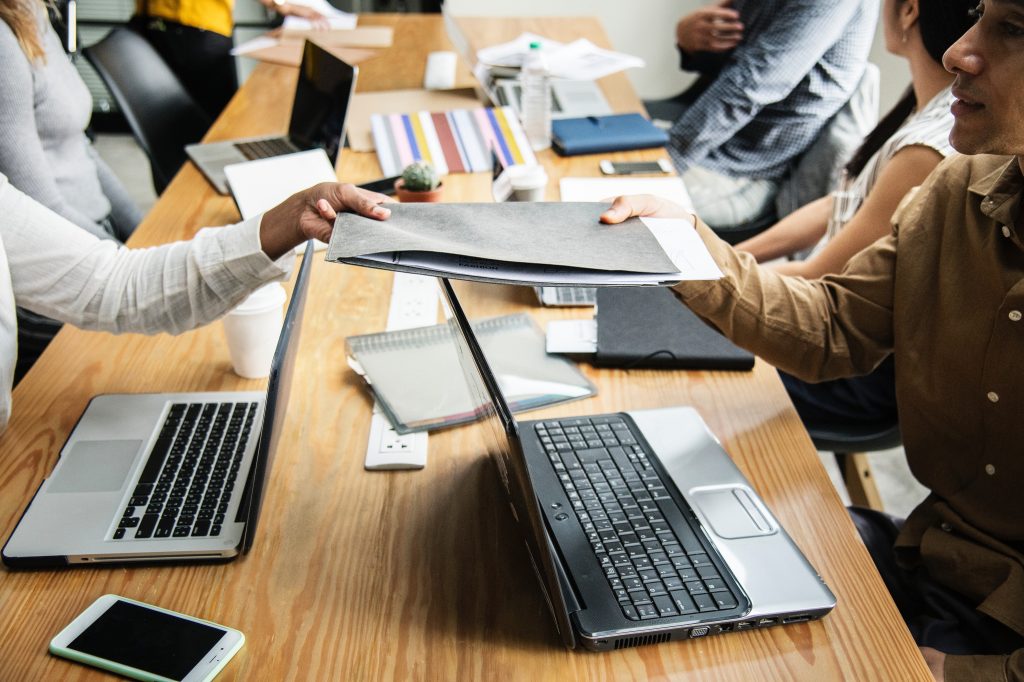 For further infromation please contact our Compliance Manager:
Dominic Oddy
"Conducting Business to the Highest Standards"