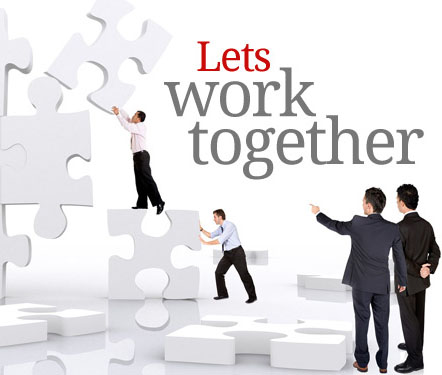 I hope you enjoyed your Summer Break and like myself are feeling refreshed and ready to face the next quarter's influx of claims. They come in all shapes, sizes, value, volume, urgency and complexity!
Insurers and Brokers will understandably expect a market leading service and a quality product from their Loss Adjuster. Someone that understands your specific needs and individual requirements; that all important partnership of collaboration that compliments the best service, securing the most economical and timely outcome.
At MI Adjusting we are dedicated to providing a premier professional, highly technical, yet personal claims handling service to a niche market. We focus on high value complex liability and casualty claims. Claims outsourcing is a crucial decision for Insurers and Brokers, and we aim to demonstrate that the service we provide genuinely adds value (and savings) to your claims handling procedures.

The handling of claims has changed over recent years, nevertheless the focus remains on gathering all the evidence (it's the finer detail that's crucial), to enable an early and accurate assessment of the relevant issues. We understand and can identify with our Clients, the need to ensure compliance with KPI's and service criteria and at the same time, fully addressing liability, quantum and policy coverage issues in an effective manner, essentially nailing the issues at an early stage! No-one gives attention to detail like we do.
If you would like to hear more about our services, please don't hesitate to call.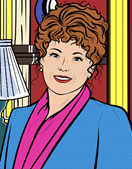 Any enquiries please contact:
Tina – tina.whelan@miadjusting.com
M: 07966 559495